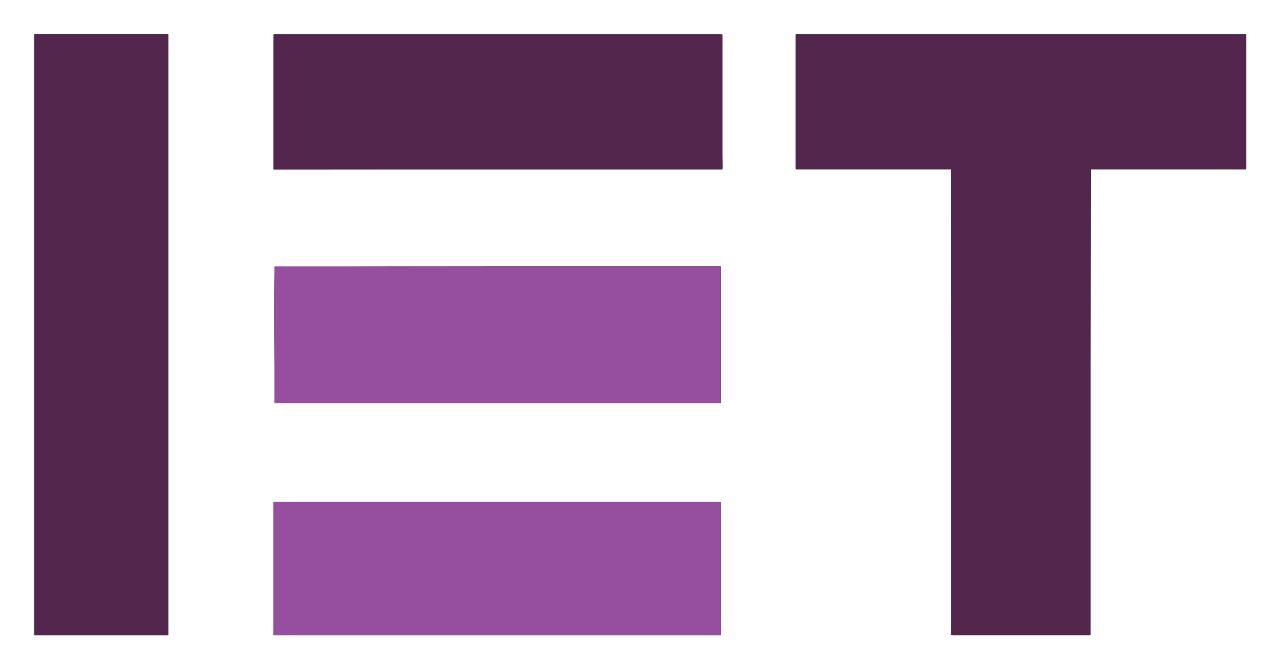 FIRST® LEGO® League Ireland
Hands-on STEM robotics competition run throughout Ireland.
For ages 4-16.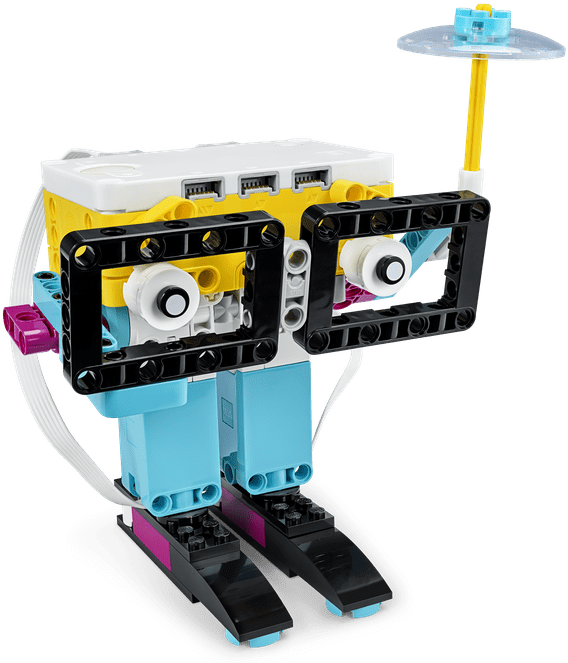 FIRST LEGO League Ireland Video

We provide hands-on STEM experiences for children aged 4-16 years through our three FIRST® LEGO® League programmes, delivered throughout Ireland by the IET and Learnit.
FIRST LEGO League Programmes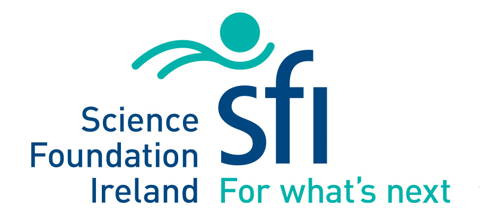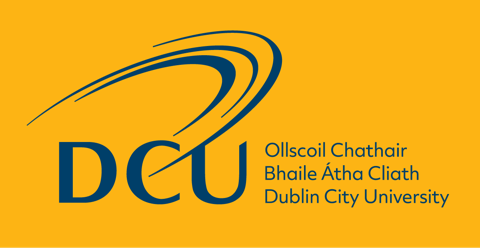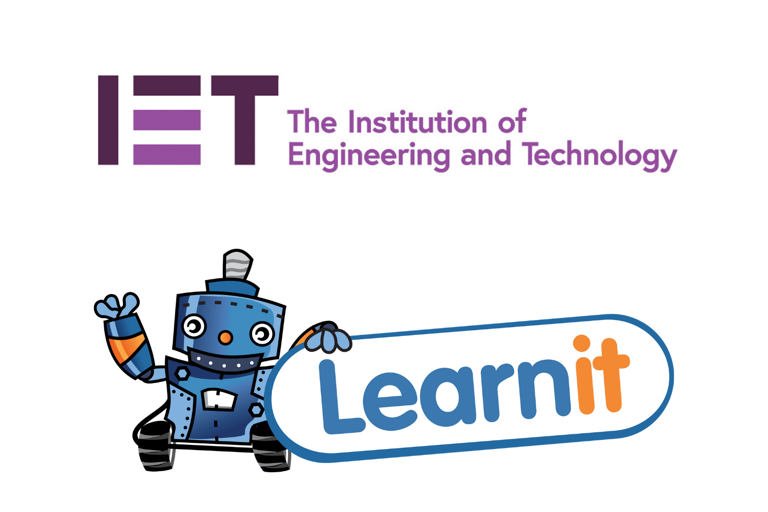 The IET supports STEM by partnering with organisations to create experiences that inspire teachers and students alike.
Learnit are the delivery partners for FIRST LEGO League in Ireland. Since 2010 we have been on a mission to inspire the creators of tomorrow.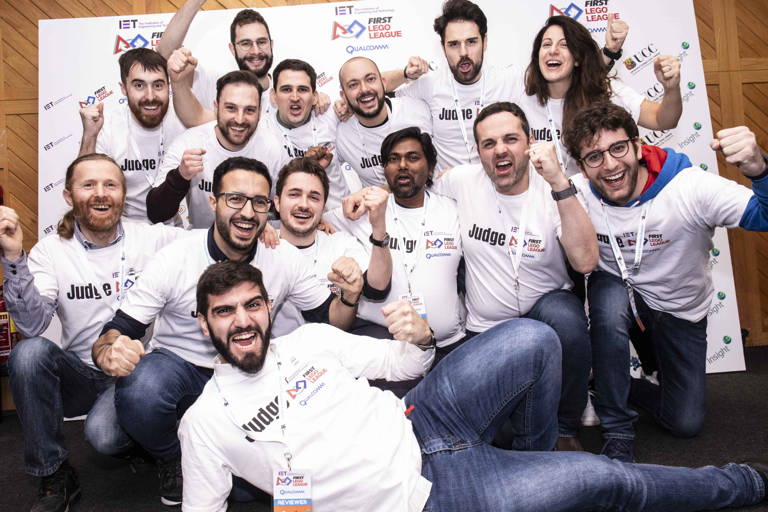 Our events are powered by the amazing volunteers who enable teams to showcase their work and the fantastic teachers and coaches who empower and support their teams.
Find out how to get involved as a coach, teacher, parent, sponsor or volunteer.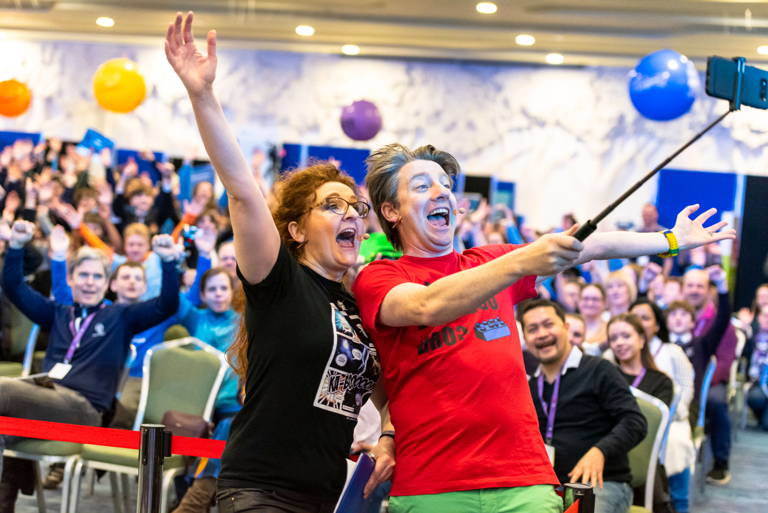 We are Inspiring the Creators of Tomorrow and we partner with some fantastic organisations to achieve this. We are always looking for new partners throughout the country to share our vision.
Find out how we make an impact, how to become a sponsor or what our mission is.
Complete our Expression of Interest Form and one of our FIRST LEGO League coordinators will be in touch