All Ireland Final - Saturday 23rd March 2024

How does FIRST LEGO League Challenge Work?
FIRST® LEGO® League is for young people aged 11-16 years (Sixth Class - Transition Year), working in teams of up to 10 students with a supporting adult coach. We have teams taking part from schools (in class and after school), volunteer groups, youth clubs and more.
Each year FIRST® LEGO® League releases a new challenge for the teams. The challenge involves a robot game and a research project, and students will need to demonstrate the FIRST® LEGO® League Core Values throughout all their work.
Attend a Regional Tournament
Present your Innovation Solution, Core Values and Robot Design at a regional tournament and have your robot take part in the Robot Games!
But most of all have fun!!!
What do FIRST LEGO League Challenge teams do?
Teams design and build a robot using a LEGO® MINDSTORMS® or SPIKE™ Prime kit that they program to autonomously complete a series of missions on a specialised field to score as many points as possible.
Each year a theme poses an open ended challenge for teams to solve. Teams must develop an innovative solution and present their findings (in imaginative ways!) to a panel of reviewers.
The Innovation Project and Robot Game are what the teams do. Core Values are all about how they do it. Innovation, Teamwork, Inclusion and more. Being respectful and having a great time are central to what makes FIRST® LEGO® League so special.
Teams must present the story of their robot. How they designed, built and programmed it. Discuss its features, strengths and weaknesses (if any!). Teams also discuss their Robot Game strategy and plans.
What do we need to take part in FIRST LEGO League Challenge?
LEGO Education SPIKE Prime or MINDSTORMS
Each team will require a LEGO Education MINDSTORMS NXT, EV3 or SPIKE Prime kit in order to build their robot to compete in FIRST LEGO League. If you have one already you're good to go. If you need one they can be purchased in our shop.
Register for this season's Challenge
In order to take part in FIRST LEGO League you must register your team(s). The registration fee covers your Challenge Set so you can practise the robot game, entrance to a regional tournament and access to our range of online resources to guide you and the team through the season.
Access our E-Learning Platform & Webinars
Registration also gives you access to a range of lesson plans, tips & tricks, fortnightly emails and webinars, free weekend workshops for teams and more. We're here to support you and your team to get the most from your FIRST LEGO League season!
What supports are available?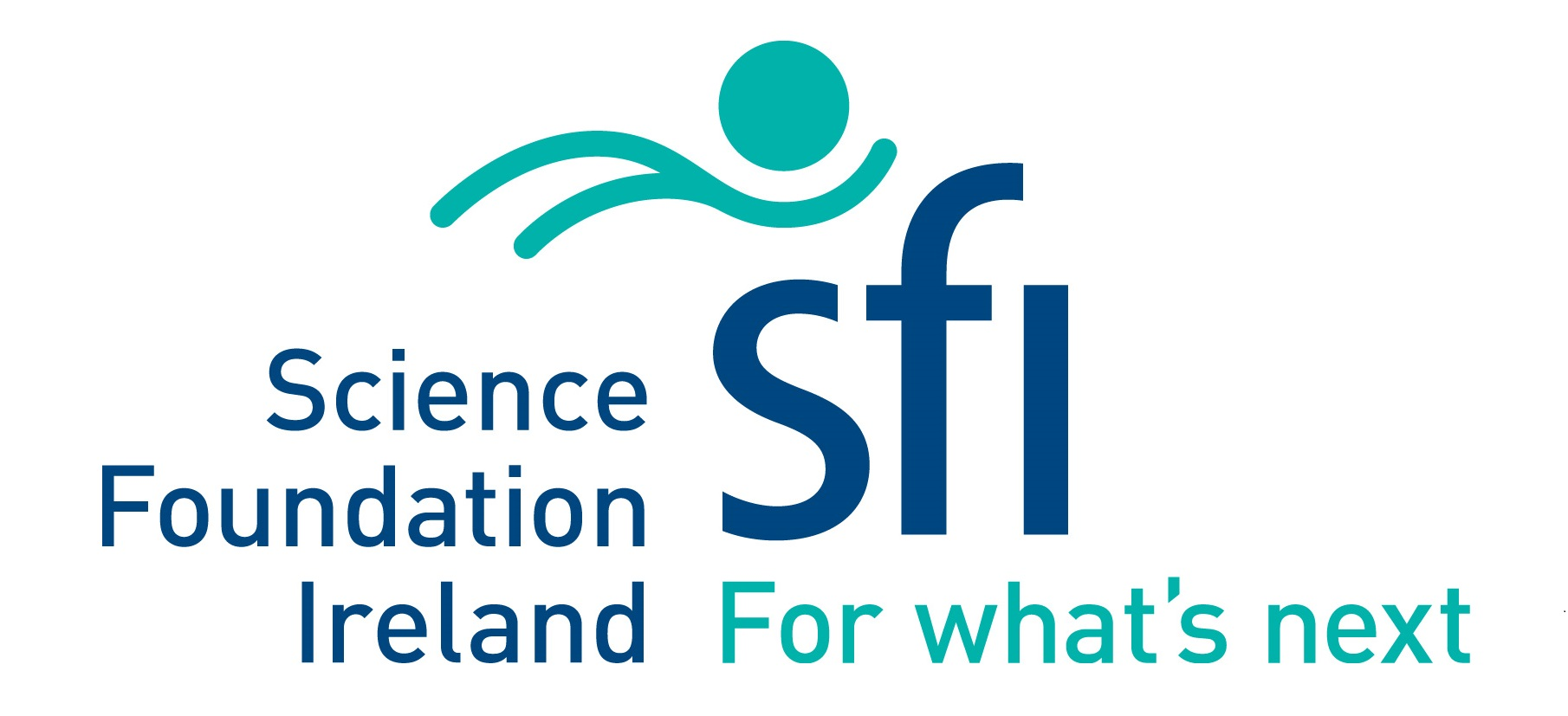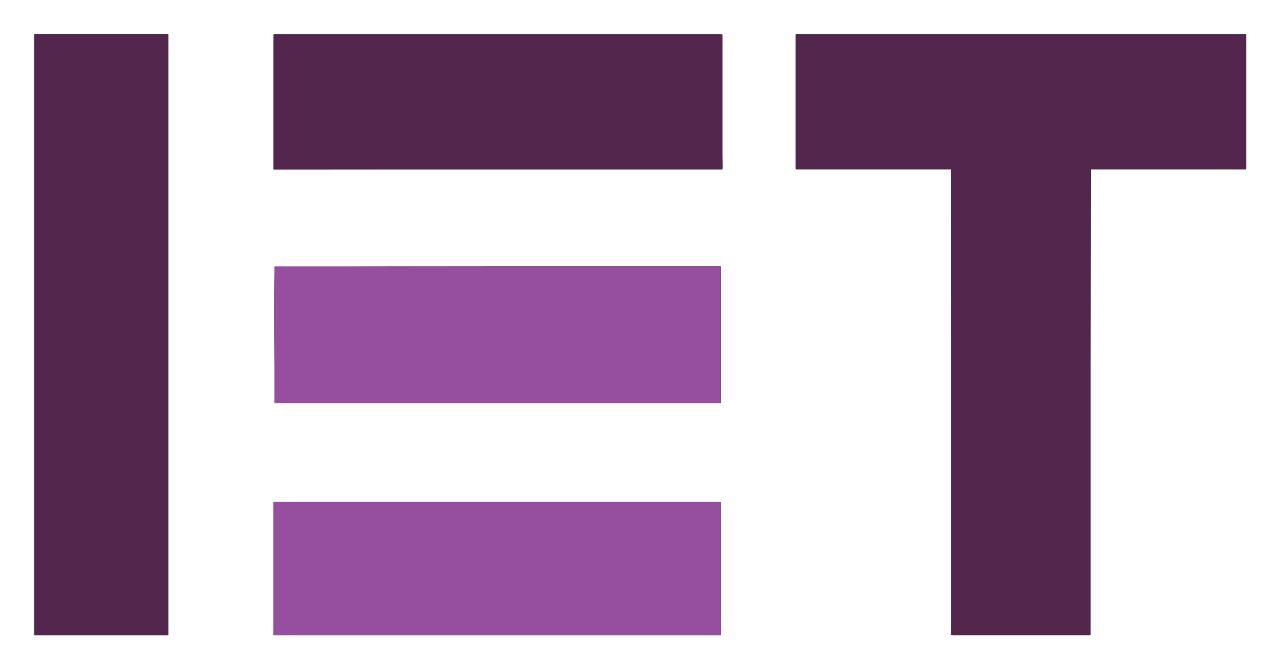 Through our fantastic partners, Science Foundation Ireland and the IET, you can apply for funding to participate in FIRST® LEGO® League Challenge.
These packages have been made available through the generous support of the SFI Discover Program, and the IET and their sponsors and donors.
All applications are vetted and assessed on a case-by-case basis.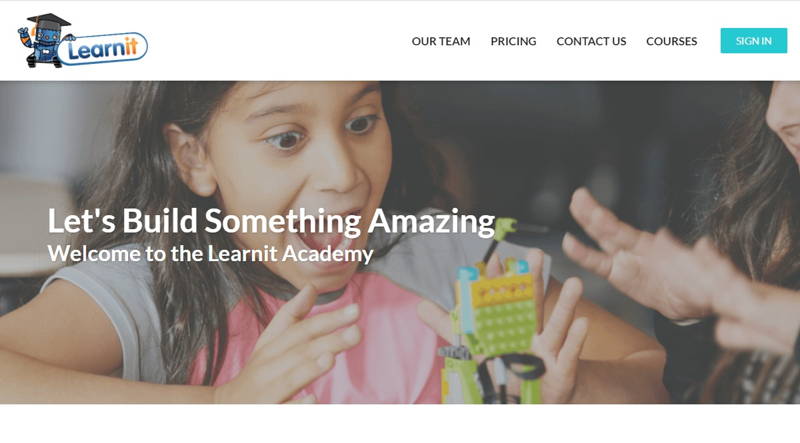 As part of your registration you will have access to our online resources, including our E-learning platform. Here you will receive support to get you up and running with SPIKE Prime, lesson plans and technical know-how.
Join a Webinar to find out more about FIRST LEGO League Challenge

Join us for one of our upcoming webinars to learn more about the MASTERPIECE Challenge season and talk to our expert team.

Tuesday 26th September, 6.30pm - 7.15pm