FIRST® LEGO® League Discover is a global STEM programme for 4-6 year olds which helps develop STEM skills from an early age. Children explore a real-world theme and learn through play.
Delivered as an in-school classtime project, FIRST® LEGO® League Discover runs over 10 sessions with a comprehensive Teacher's Workbook to guide you on your journey. Your children will discover STEM, real world issues, Core Values and much more all while playing with LEGO!

How does FIRST LEGO League Discover Work?
FIRST® LEGO® League Discover is for young people aged 4 - 6yrs (Jnr & Snr Infants), working in groups of four with the support of their teacher. Children will explore a real-world theme with an exclusive LEGO® Education Discover Set
Each year FIRST® LEGO® League releases a new challenge theme. Using the LEGO® Education Discover Set as a starting point, they design a new model of their own with LEGO® DUPLO® elements discovering STEM skills along the way.
FIRST® LEGO® League Discover finishes with an in-school Celebration Event to recognise the children's achievements. Their hard work and perseverance are celebrated with a certificate and lots of high fives!
What do FIRST LEGO League Discover teams do?
FIRST® LEGO® League Discover is all about learning through play. Through the use of LEGO materials children will discover real world issues, STEM, life skills, habits of learning and so much more.
Throughout FIRST® LEGO® League Discover children apply basic engineering principles to their models such as gearing & pulleys and discover physics such as forces and motion, friction and much more.

Throughout their experience, children operate under the FIRST® LEGO® League Core Values, celebrating discovery and teamwork, all while having fun!
Children get the chance to showcase their learning journey at the end of the programme with a Celebration Event, which involves building, a special challenge and talking about what they have learnt with parents and other adults.

What do we need to take part in FIRST LEGO League Discover?
LEGO Education STEAM Park kits
To take part in FIRST® LEGO® League Discover you will require LEGO Education STEAM Park kits.
These are not theme specific so can be used year after year, all year long! We recommend a minimum of one LEGO Education STEAM Park between two groups (8 students) but ideally one kit for each group (4 students) to make sure their are plenty of bricks to go around.
Register for this year's Season
When you register your class for FIRST® LEGO® League Discover you will receive a Discover Set for each group of four children. Each Discover Set includes a LEGO Duplo Model & Figures. Each set also contains a set of Six Bricks for each child.
These bricks allow children to practise a range of different skills including language and communication, problem solving and collaboration. These are one of the LEGO®
Foundation's tools for learning through play.
Team Meeting Guides & Notebooks
Registration also includes a comprehensive Teacher's Guide to running the FIRST® LEGO® League Discover programme in your class. The guide includes lesson plans for each session, including handy tips and suggested tasks and questions. Each child will receive an Engineering Notebook to record their ideas and sketches throughout the programme.
You will also have access to a range of our online resources to guide you through your FIRST® LEGO® League Discover journey!
Engaging your children in FIRST LEGO League Discover couldn't be easier. Below is an example of your initial cost in year one and your registration costs in subsequent years. We have a range of packages on offer to suit different classes sizes - click the 'Register Now' button to see the options available.
Taking Part for the First Time


What supports are available?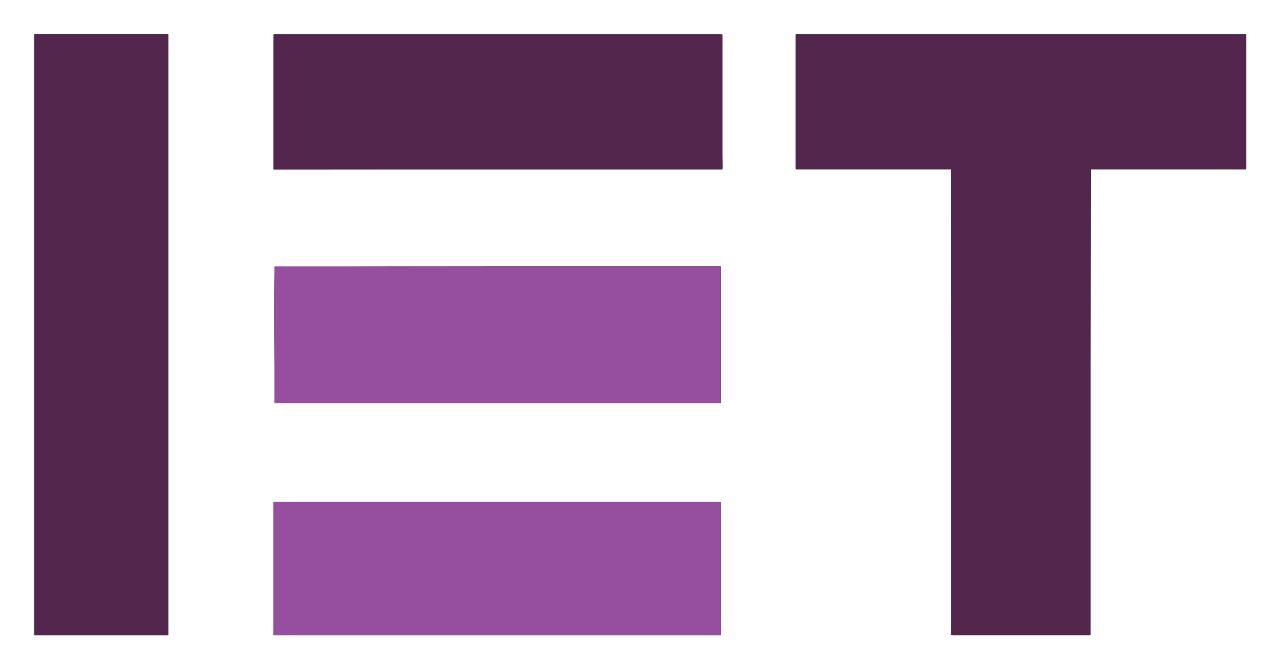 The IET have been fantastic in supporting the growth of STEM in Ireland through their support of FIRST LEGO League. Through the IET you can apply for Class Pack funding.
Please note: applications for funding close on 18th February 2022.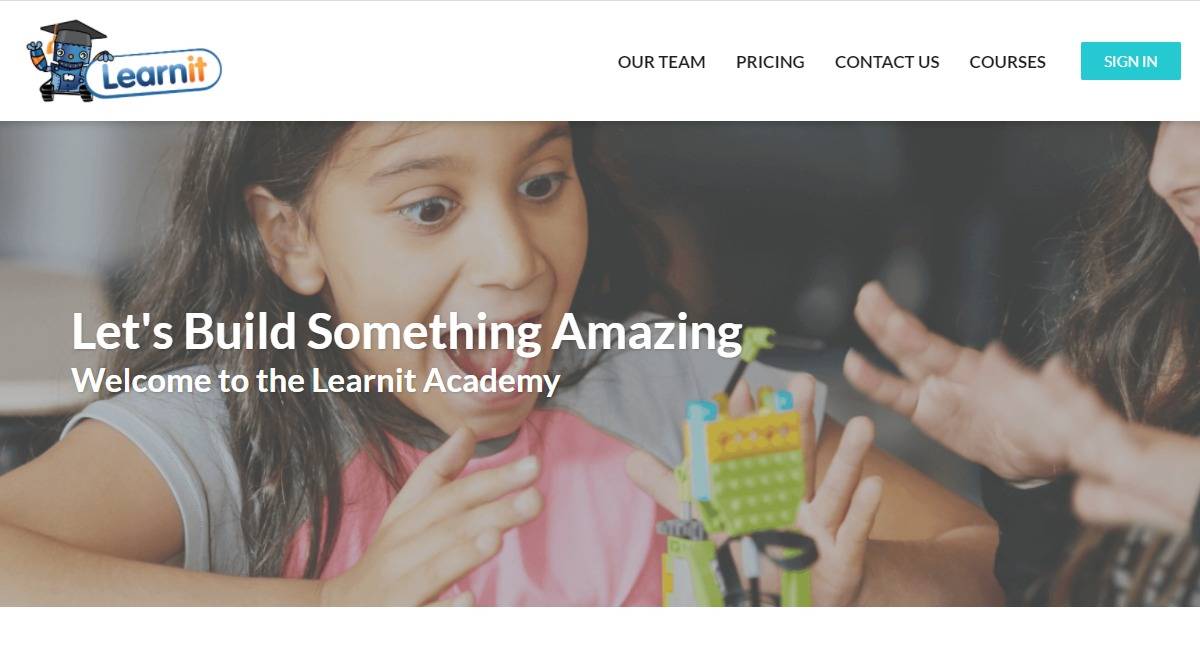 As part of your registration you will have access to our range of online resources which includes our E-learning platform. Here you will receive support to get you up and running with STEAM Park, lesson plans and technical know-how.
We will also host a monthly webinar to answer all your questions and network with other teachers and experts