FIRST® LEGO® League Explore is a global STEM challenge for teams of young people, to explore a real-world theme, develop teamwork, design and programming skills – and have fun.
FIRST® LEGO® League Explore is also great fun and makes the children feel proud of what they have achieved!
In the MASTERPIECE℠ season teams will imagine and innovate new ways to share their passions, hobbies and interests with others while learning about how experts in a variety of creative fields use STEM in their roles.

How does FIRST LEGO League Explore Work?
FIRST® LEGO® League Explore is for young people aged 7 - 12 years (2nd - 6th Class), working in teams of up to 4 students with a supporting adult coach. We have teams taking part from schools (in class and after school), volunteer groups, youth clubs and more.
Each year FIRST® LEGO® League releases a new challenge for the teams. The challenge involves teams designing and building a robotic LEGO Model using LEGO Education SPIKE™ Essential or WeDo 2.0 and the FIRST LEGO League Explore Set along with creating a Show Me Poster.
Attend a Regional or In-School Showcase
Present your robotic model and Show Me Poster to your peers and adults at one of our regional showcase events or host your own event in your school. We have lots of support to help you along your journey.
What do FIRST LEGO League Explore teams do?
Each year a theme related to a real word topic poses a challenge to teams. Teams will need to research the topic in order to progress through the challenge.
Develop an Innovative Solution
Teams must develop an innovative solution and present their findings (in imaginative ways!) to a team of reviewers and their peers.
Teams prototype their solution using the Explore Set and LEGO Education SPIKE Essential or WeDo 2.0 sets. They code and engineer moving components into their models.
Children showcase their learning journey at the end of the programme with a Celebration Event, which involves showcasing their project and innovative solution.
What do we need to take part in FIRST LEGO League Explore?
Each team will require a LEGO Education SPIKE Essential or WeDo 2.0 set, along with a device (tablet/laptop) to code on. SPIKE Essential and WeDo 2.0 bring STEM to life and are excellent resources for your classroom outside of FIRST LEGO League.
When you register your class for FIRST LEGO League Explore you will receive an Explore Set for each team of four children. Each Explore Set includes over 700 bricks and pieces along with a Team Meeting Guide containing 12 lesson plans and an Engineering Notebook for each participant. Full details can be found on our registration page.
The Explore Registration kit
Upon registering for FIRST LEGO League Explore you will receive an Explore Set for each team, an Engineering Notebook for each student and a comprehensive Teacher's Guide. This guide will assist you with your FIRST LEGO League Explore journey and can be referenced as much or as little as you like.
Engaging your children in FIRST LEGO League Explore couldn't be easier.

We will have a range of packages on offer to suit different classes sizes.


What supports are available?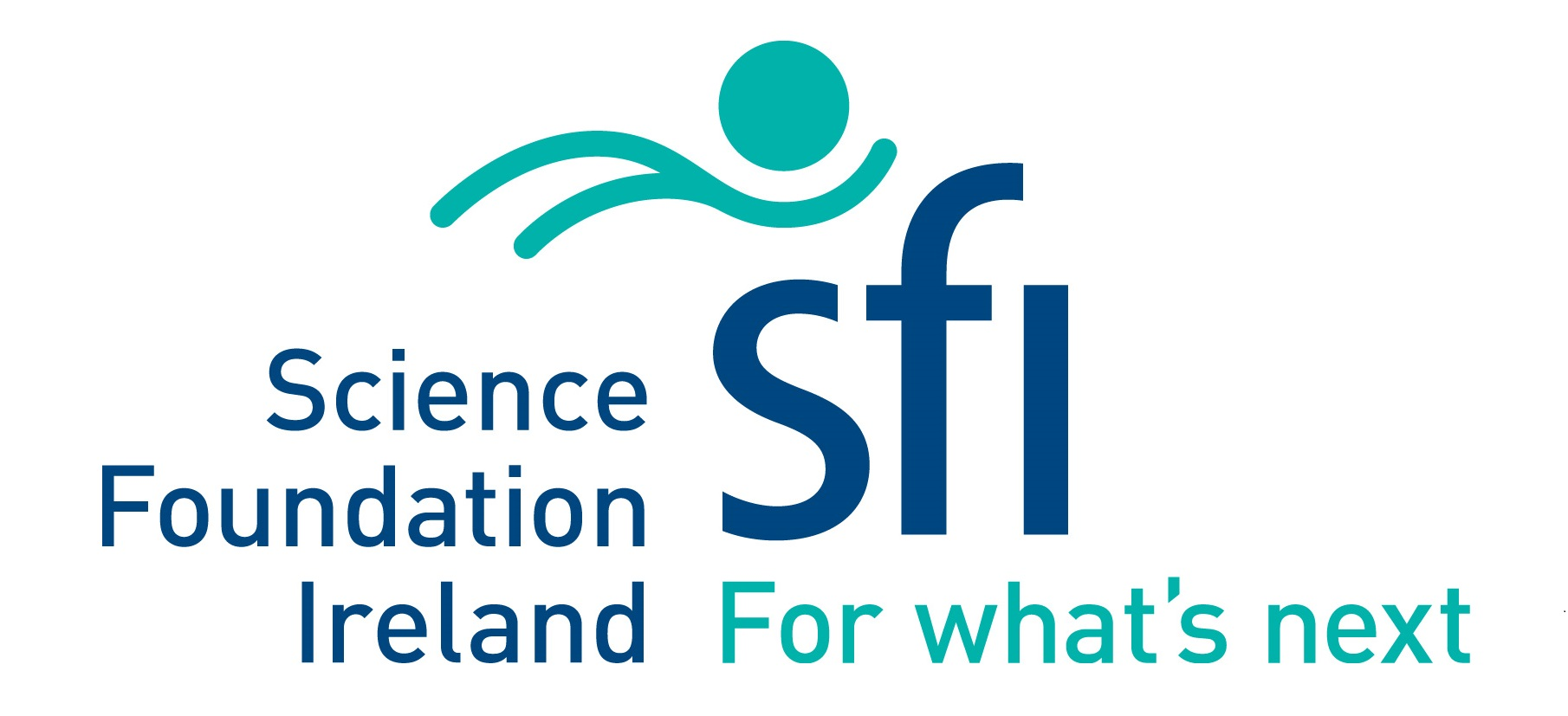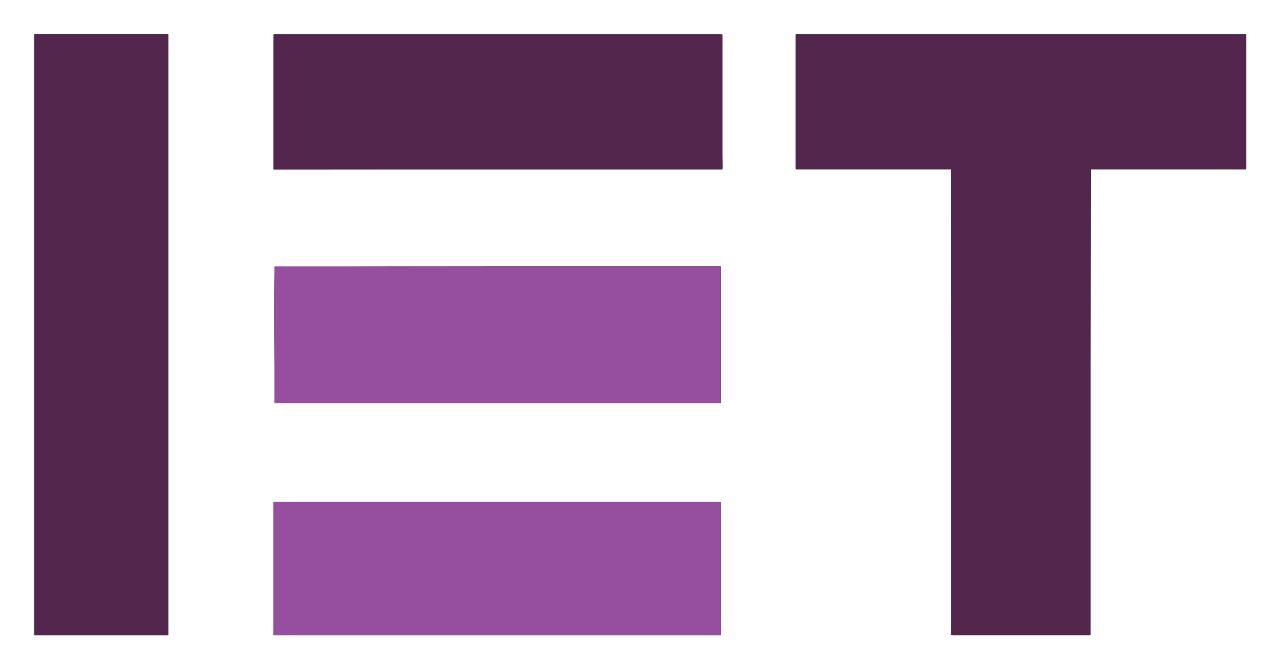 Through our fantastic partners, Science Foundation Ireland and the IET, you can apply for funding to participate in FIRST® LEGO® League Challenge.
These packages have been made available through the generous support of the SFI Discover Program, and the IET and their sponsors and donors.
All applications are vetted and assessed on a case-by-case basis.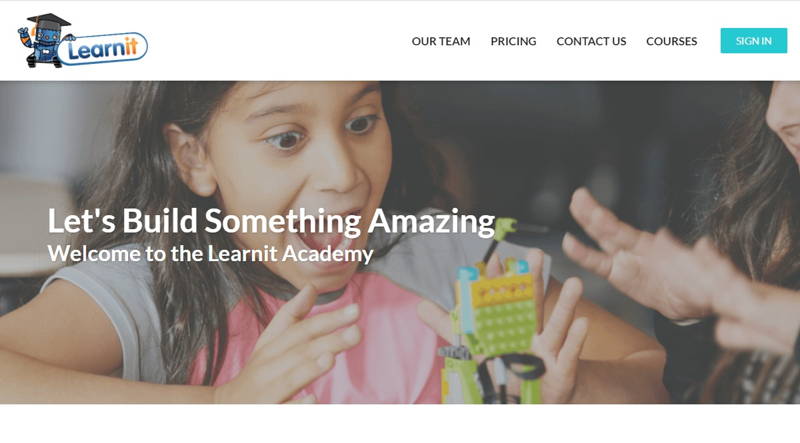 As part of your registration you will have access to our online resources, including our E-learning platform. Here you will receive support to get you up and running with SPIKE Essential, lesson plans and technical know-how.