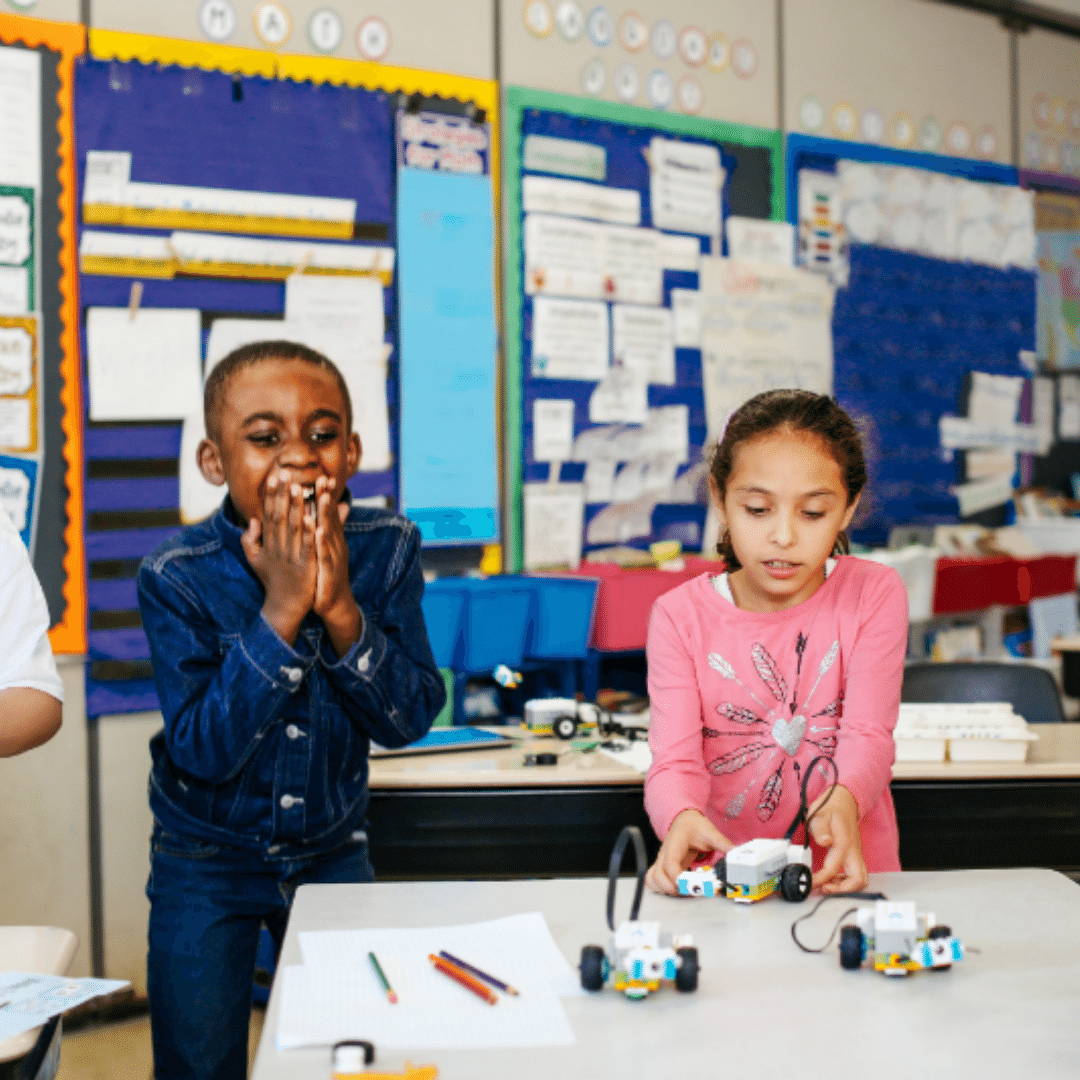 FIRST®
LEGO®
League - Funding Support
One of our key goals is to remove barriers to entry for young people across Ireland to engage in
FIRST
® LEGO® League. And we know that finances (more specifically, lack of finances!) can be a key barrier to taking part in
FIRST
® LEGO® League.
To help you engage young people in your school or community we have put together a list of funding supports you could apply for.
Don't forget that getting the team and their peers involved with fundraising can be a massive help.
Whether it's a car wash, bag packing, 24 hour sponsored sing-a-thon, or (dare we say it…) a cake sale, let the team get creative in how they can raise money.
This will help bond the team and really contribute towards their Core Values.