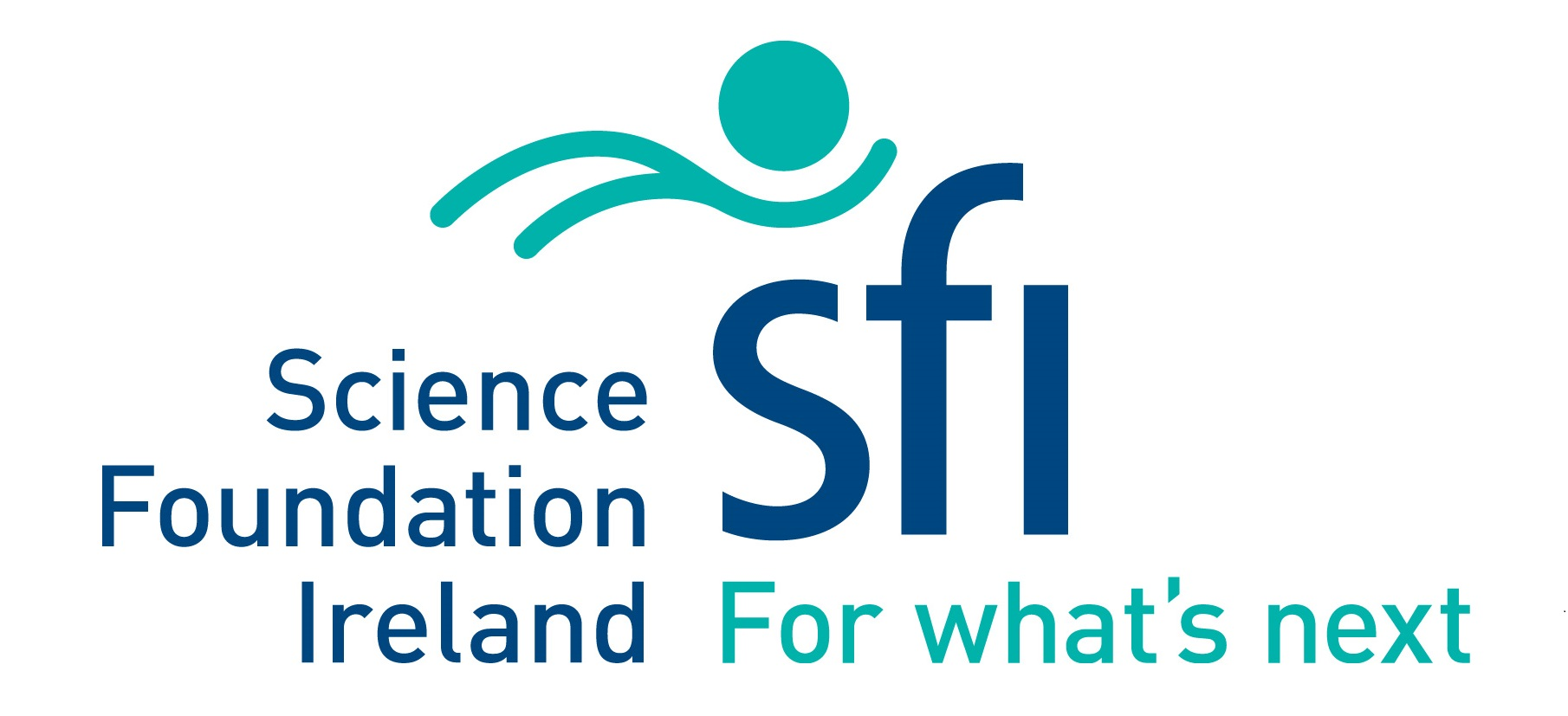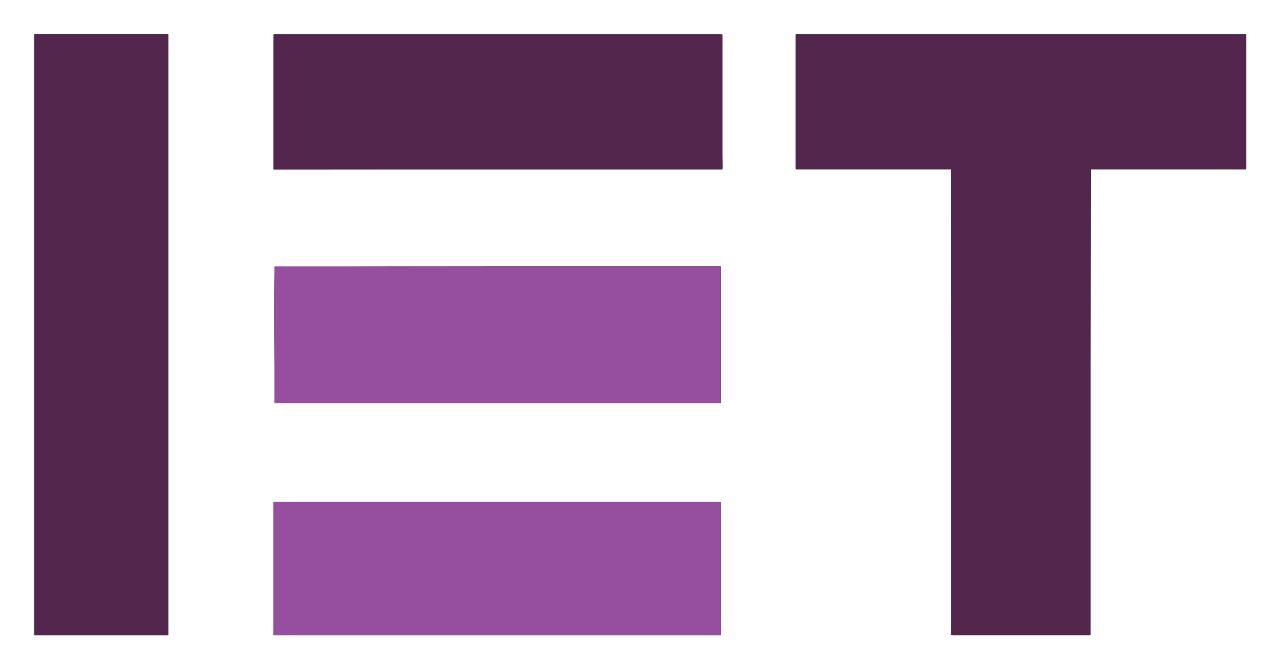 Funding Applications now open for the 2021/22 Season Cargo Connect
Through our fantastic partners, Science Foundation Ireland & the IET, you can apply for a range of funding packages for FIRST® LEGO® League Discover, Explore and Challenge.
These packages have been made available through the generous support of the Science Foundation Ireland Discover Program, the IET and their sponsors and donors.
To discover how to apply, visit the IET website and complete the application process. We've also included a video to guide you through the application process.
Each application is vetted by the IET and ourselves and assessed on a case-by-case basis.
Who can apply
Schools, colleges, home school groups, uniformed or youth groups based in the Republic of Ireland.
What can you apply for
You can apply for support across the three FIRST LEGO League divisions – Discover (4-6 year olds), Explore (6-9 year olds) and/or Challenge (11-16 year olds)
If applying for Explore or Challenge, you will need to select whether to apply for a Team Event Registration (to attend an event) or for a Class Pack (deliver programme in-house for group of up to 30)
Assessment criteria
Applications will be assessed on a case-by-case basis, across a combination of criteria. All of the below factors will be considered but you do not need to fulfil each one to be eligible:
Areas of low social mobility
Levels of free school meals/pupil premiums or equivalent
The young people you would look to engage
Desired impact on young people and your school/organisation
Longevity plans after funding has ended
What is expected from you
If successful in receiving a funding grant, you will be expected to fulfil the following checkpoints:
Complete grant agreement letter, online registration and media consent form
Attend physical or digital training session
Complete feedback throughout the duration of the programme
Deliver in-house event (only applicable to Discover, or Explore/Challenge Class Pack)
Attend designated event (only applicable to Explore/Challenge Team Event Registration)
How to apply
Click the link above to apply
You will need to create an account with the IET to complete your registration
Once you have started, you can save your application and complete it at a later date

Deadlines for applications

Allow up to five weeks from the closing date for a decision.

Funding Phase 1 – Opens Monday 3 May 2021. Closes 12noon on Monday 5 July 2021.
Funding Phase 2 – Opens Monday 16 August 2021. Closes 12noon on Friday 1 October 2021